Vinyasa Yoga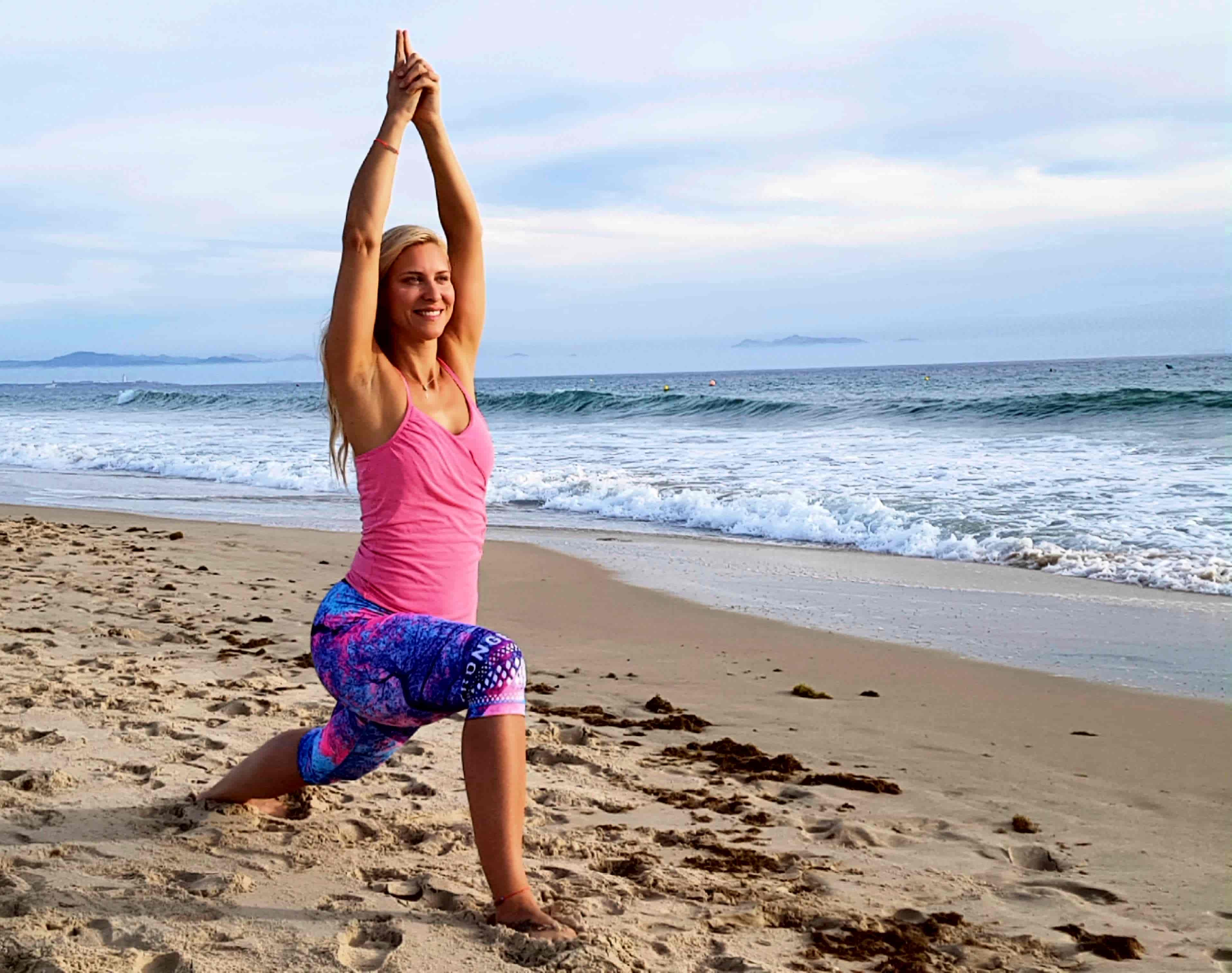 I have practiced yoga for more than 12 years, teaching a Vinyasa flow yoga style, which is guided by varied music, and is focused on relaxation in the second half of the hour when the asanas are held for a long time. My teaching combines an exact anatomical orientation of the asanas with the mediation of the meditative aspects of yoga.
I mediate the insights gained from my own practice and observation lovingly and emotionally, emphasizing the fact that especially at yoga less is often more and that yoga exercise is best after freeing yourself of ego and wrong ambition.
My training to become a yoga trainer (200 hours based on Yoga Alliance® Standard) I completed at AIRYOGA Munich.
I am currently completing the 300-hours advanced training (Yoga Alliance® Standard) at Spanda-Education in Munich, to improve my knowledge in the areas of asanas / alignment, yoga therapy, anatomy, pranayama, philosophy, mantra / kirtan and the intelligent sequencing of lessons. In April 2020 I will have finished the 300 lessons and be advanced teacher with 500 lessons.
I am constantly training myself with my teachers Marc Stephens, Doug Keller, Barbra Noh, Stephen Thomas, Diana Sans, Tanja Seehofer and others.
Yin Yoga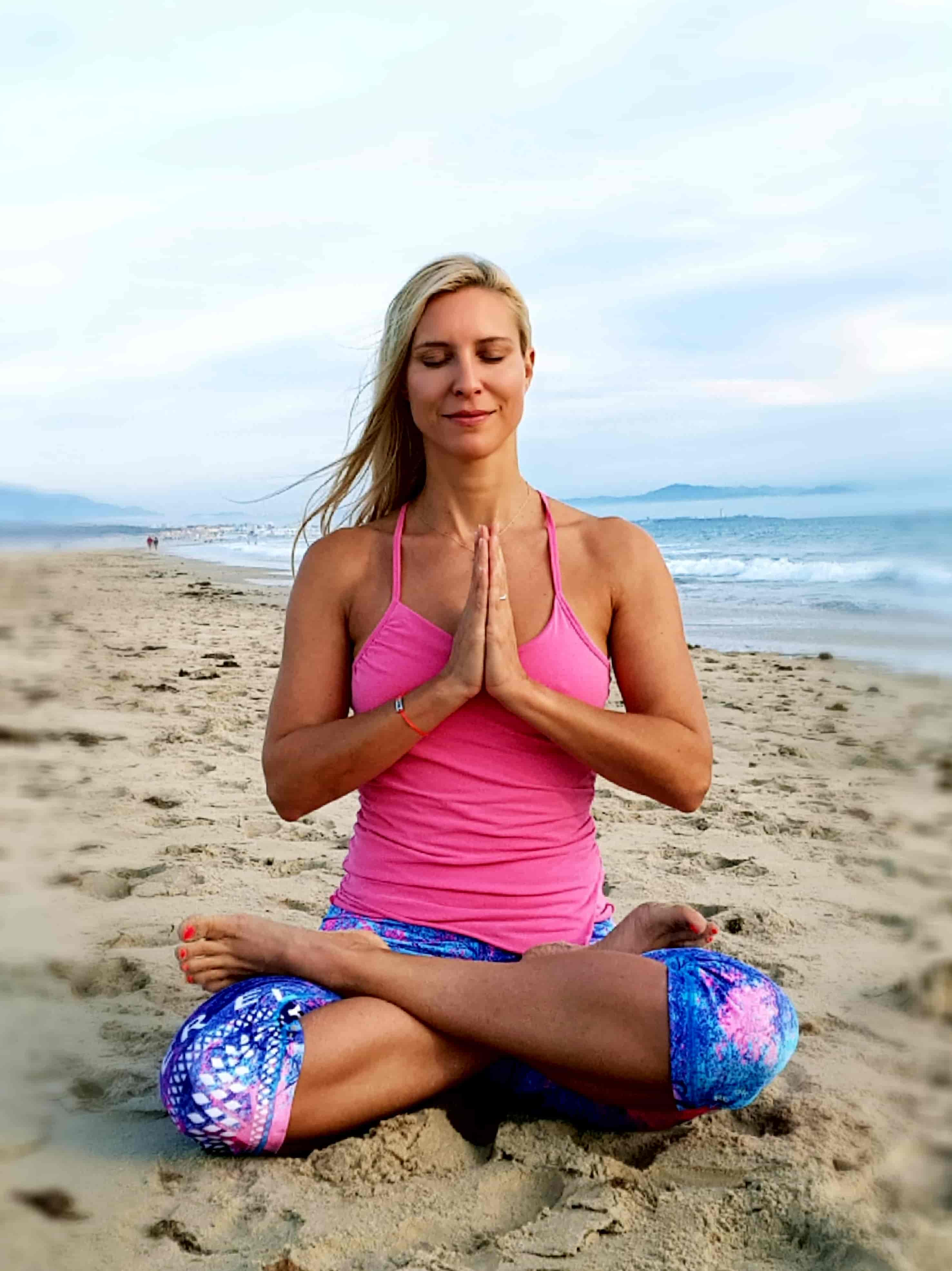 I also teach yin yoga, a passive style of yoga that can be used without or with little muscle tension. By staying long (3-5 minutes) in a posture, yin yoga is the ideal practice to stretch and regenerate the body. A result of stretching is that the fasciae become more flexible and healthy. Since the positions are held for several minutes, Yin-yoga offers the possibility in silence and with closed eyes to meet the body's own feelings, thoughts and emotions. This brings us closer to ourselves. Thus yin yoga can effect a shift of one's own focus from the outside to the inside: away from the eternal search for recognition through success, away from the illusion of finding the great happiness in the outside, towards arriving and resting in itself, resting in pure custody, the state of yoga.
My training as a yin yoga teacher I have graduated with the well-known yoga teacher and book author Tanja Seehofer.